Have you ever thought about how you can communicate with your Users? I was talking to a client the other day about their use of Facebook. Seemed a logical course of action to create a Facebook page and then post to it. After all their Users were relatively young and tech savvie. Problem is that they didn't know that a large proportion of their users COULDN'T access Facebook when at work. But at least some of them could. So where were the rest of them? How about LinkedIn? Or Twitter?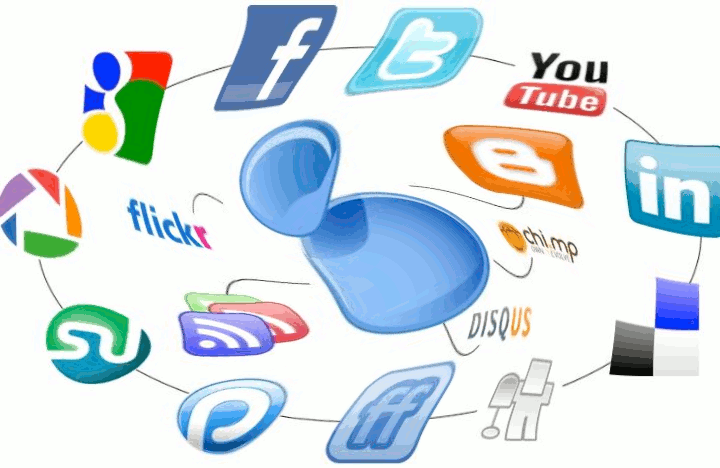 Now the client was looking at having to maintain / update four separate Social Media systems, whilst also keeping their email contact database up to date and updating their website.
How do you stay on top of it all if your organisation wants / has to communicate through multiple platforms?
Well this news article might help!
I've simply typed it into our XPOR website and set it to Auto-Publish in a couple of hours. That's all I've done. And when it's reached its' publication date / time it will;
Publish itself on the website
Be emailed to the News Registration Group
Broadcast with an RSS Feed
Post onto a selected Facebook page
Post onto or Twitter account
Post to our LinkedIn page.
I don't have the time or resource or desire to have to keep updating so many platforms. So XPOR is perfect for me. Write it once and let the XPOR system do all the work.
Check this video out to see how XPOR does this with Facebook.