We've been providing web based services for over 20 years - so our list of clients is significant. Below we have provided a brief selection, across a diverse range of business types.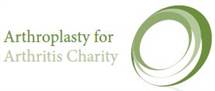 Arthroplasty for Arthritis Charity
Charity for research into hip (and other) joint replacements.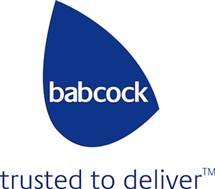 Babcock Education
Babcock is the UK's largest provider of education and training support services, employing over 12,000 people.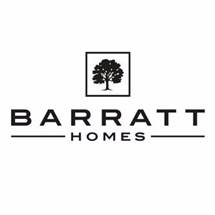 Barratt DW Homes Southampton
Barratt Homes are recognised as the highest quality major national housebuilder, having been awarded an exclusive '5 Star Housebuilder Award*' by the Homebuilders Federation.

Beneficial Foundation
Portsmouth based provider of educational and support services for people with learning difficulties.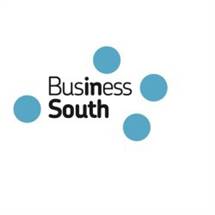 Business South
Business South unites buisness leaders to drive economic prosperity, with the aim of making the Solent region a great place to work, invest, study, live and enjoy.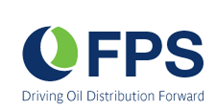 Federation of Petroleum Suppliers
The FPS Limited is the Trade Association for the oil distribution industry and ancillary interests in the UK and the Republic of Ireland, representing members at national level and promoting best practice in the industry.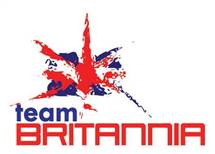 Goodheart Voyage Ltd
Team Britannia is a British attempt by multi world record holder Alan Priddy to break the global circumnavigation record in a revoluationary wave-splitting powerboat which runs on fuel mixed with water.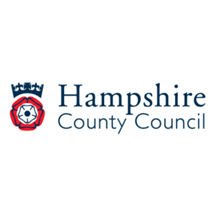 Hampshire County Council
Hampshire County Council provides Hampshire in Southern England with leisure, tourist, public service, community and business information.

Hinton Environmental Ltd
Specialists in wastewater management and environmental services.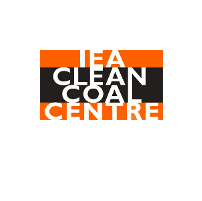 IEA Clean Coal Centre
IEA Clean Coal Centre is the provider of unbiased information on the cleaner, safe, more sustainable use of coal world-wide.
IWA
The International Water Association is a global network of water professionals spanning the continuum between research and practice, covering all facets of the water cycle.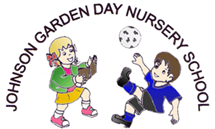 Johnson Garden Day Nursery Ltd
The Nursery was established in 1959, using the building of a former infants school, set in Johnson Garden Park

JPIMedia Publishing Limited
Johnstone Press are one of the largest local and regional multimedia organisations in the UK

Just Your Journey
Portsmouth based Life coach, providing guidance and support for people and organisations looking to overcome personal problems.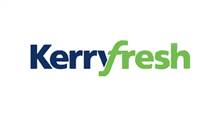 Kerryfresh
Kerry Fresh deliver over 400 products, with Sale or Return, no minimum order products available, range advice and FREE POS, available instantly from their vans.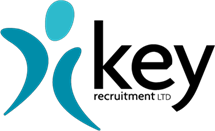 Key Recruitment Ltd
Key Recruitment Group, consisting of Key Recruitment, Elite HR and Key Executives, is a leading recruitment and consultancy agency based on the South coast.
Lewisham Educational Partnership
Lewisham Schools for the Future Local Education Partnership is an innovative partnership between the London Borough of Lewisham, Building Schools for the Future Investments LLP and Learning21 (a joint venture between Costain and Babcock) to invest in the future of secondary education in Lewisham
London Boatshow
The Tullett Prebon London International Boat Show has over 500 exhibitors displaying products from across the marine industry.

McLaren Garage
Local Repair and MOT centre, with intention to provide phone based App to book MOT's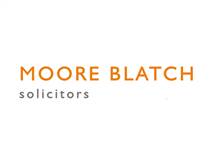 Moore Blatch Solicitors
One of the South's leading law firms, they deliver quality legal solutions to mid and top tier businesses and private clients.

Moore People
Moore People is a promotions personnel agency combining more than 40 years of experience in the events industry, providing specialist staff for a wide range of events.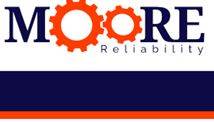 Moore Reliability
Social site for Vibration Engineers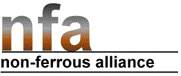 Non-Ferrous Alliance
Bringing together the UK aluminium, copper, lead, nickel, zinc and other non-ferrous industries.

Pell Frischmann
Pell Frishchmann are working for South West Water on their survey works.

Petrofac Facilities Management Ltd
Plant Asset Management (PAM) operates globally to help oil & gas companies maintain the integrity, performance and regulatory compliance of their assets.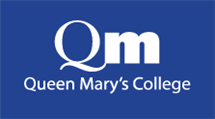 Queen Mary's College
Queen Mary's College is an incorporated, co-educational, sixth form college for students over 16 years old situated in Basingstoke, Hampshire.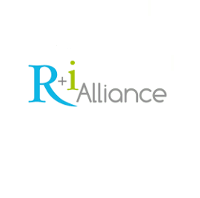 R I Alliance
R+I Alliance manages research activities for Lyonnaise des Eaux, United Water, Northumbrian Water, Agbar and SUEZ Environmental.

South West Water Ltd
South West Water maintains the region's drinking water, sewerage systems and bathing waters in line with the stringent UK and European Union standards.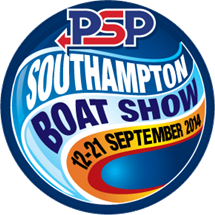 Southampton Boatshow
The Southampton Boat Show features one of the world's largest purpose built marinas with over 600 exhibitors.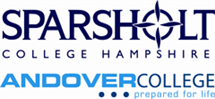 Sparsholt College
The UK's leading college for the land-based industries.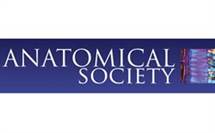 The Anatomical Society
The Anatomical Society promotes, develops and advances research and education in anatomical science.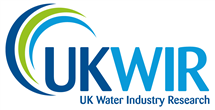 UK Water Industry Research Ltd
UKWIR provides a framework for the procurement of a common research programme for UK water operators on 'one voice' issues. UKWIR's members comprise 21 water and sewerage undertakers in the UK.

Universal Volunteer Network
Connecting and managing volunteers and charities

Virtual PiE Ltd t/a BHR Group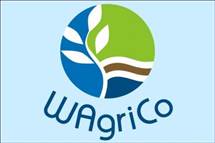 Wagrico
WAgriCo - shows how cooperation between water resources management and agriculture can achieve sustainable environmental objectives set out in Article 4 and 7 of the EC Water Framework Directive (WFD).

WRc
Independent Centre of Excellence for innovation and Growth.