The 'Invest In Hampshire' team, representing Hampshire County Council, do an amazing job promoting the county of Hampshire as a fantastic place to develop and grow business. Promoting this message to a global audience, the Invest In Hampshire website is a key supporting tool in their work.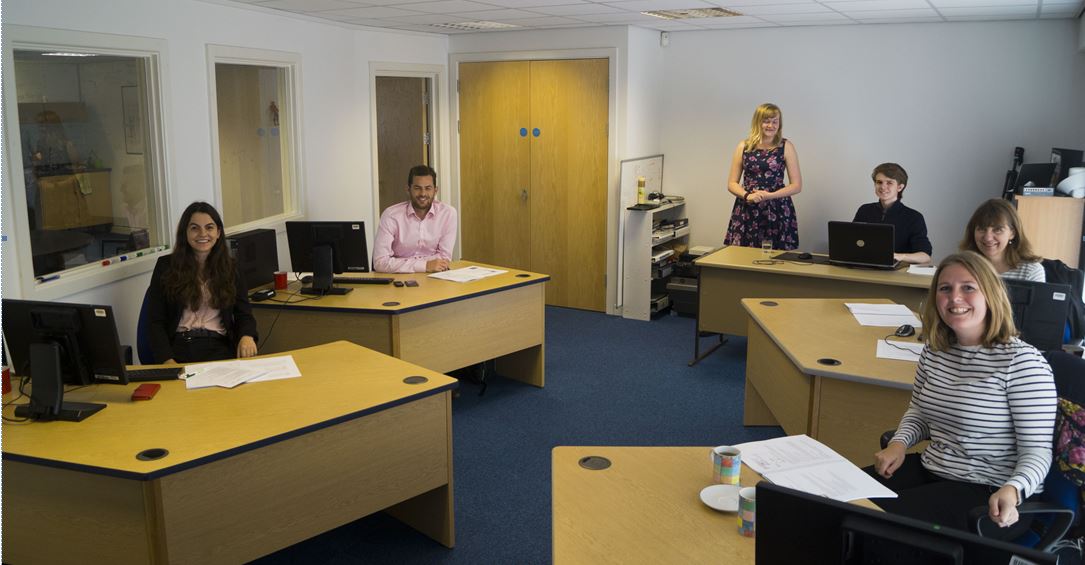 The website provides vital information to potential investors in five languages, including English. Furthermore it provides:
News and Events across Hampshire
Business and Investment Case Studies
Key Business Locations and Development Sites
Overview of the Hampshire economy and key sectors
Data on hotel supply and demand, skills catchments and other useful analysis
... All of which help investors conclude that Hampshire is a great place to locate their businesses.
The training session provided by webree covered the content management tools provided in their XPOR platform, both front end and back end. During the session we got some great feedback, including several inspirational ideas for new features!
We very much appreciate the significant contribution the Inect In Hampshire team makes to our county and we are proud to help, in our small way!
Visit the site at http://www.investinhampshire.co.uk
Bespoke research data can be provided by Hampshire County Council to both the public and private sectors. Please get in touch with the Invest In Hampshire team (via link) for further details.