After weeks of cake baking, we have finally put this years GBBO to bed! The full results can be seen on the webree Great British Bake Off page, showing both our own assessments of the bakes and those of the independent judges who helped us this year.
Yes! This year we employed the services of our neighbours, the Beneficial Foundation, to independently assess our work - many thanks to Jennie and Theresa!
Impartial judging that removed the inevitable disagreements and political manouverings, whilst introducing its' own drama, with considered critical feedback!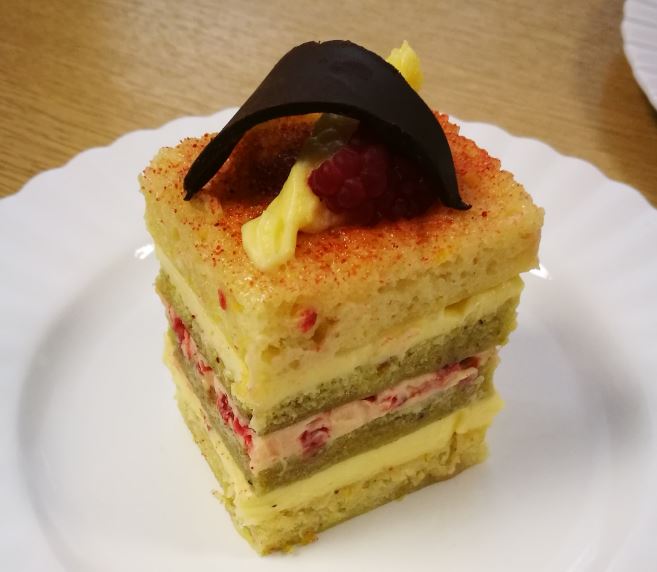 As a consequence, this years competition was very close. But the clear winner was James Dockree, who constructed a "les miserable", that was anything other than miserable. In fact it was described as the best cake that one of the judges had ever eaten! - better than a "handshake"!!
The webree-bake-off has become a regular feature of our office life and is always a nice break to the normal routine.
As MD I'm always impressed by the effort, determination and calibre of bake that are presented each week. So a huge well done to everybody who took part!
Bring on 2018!